Keller Williams Realty Category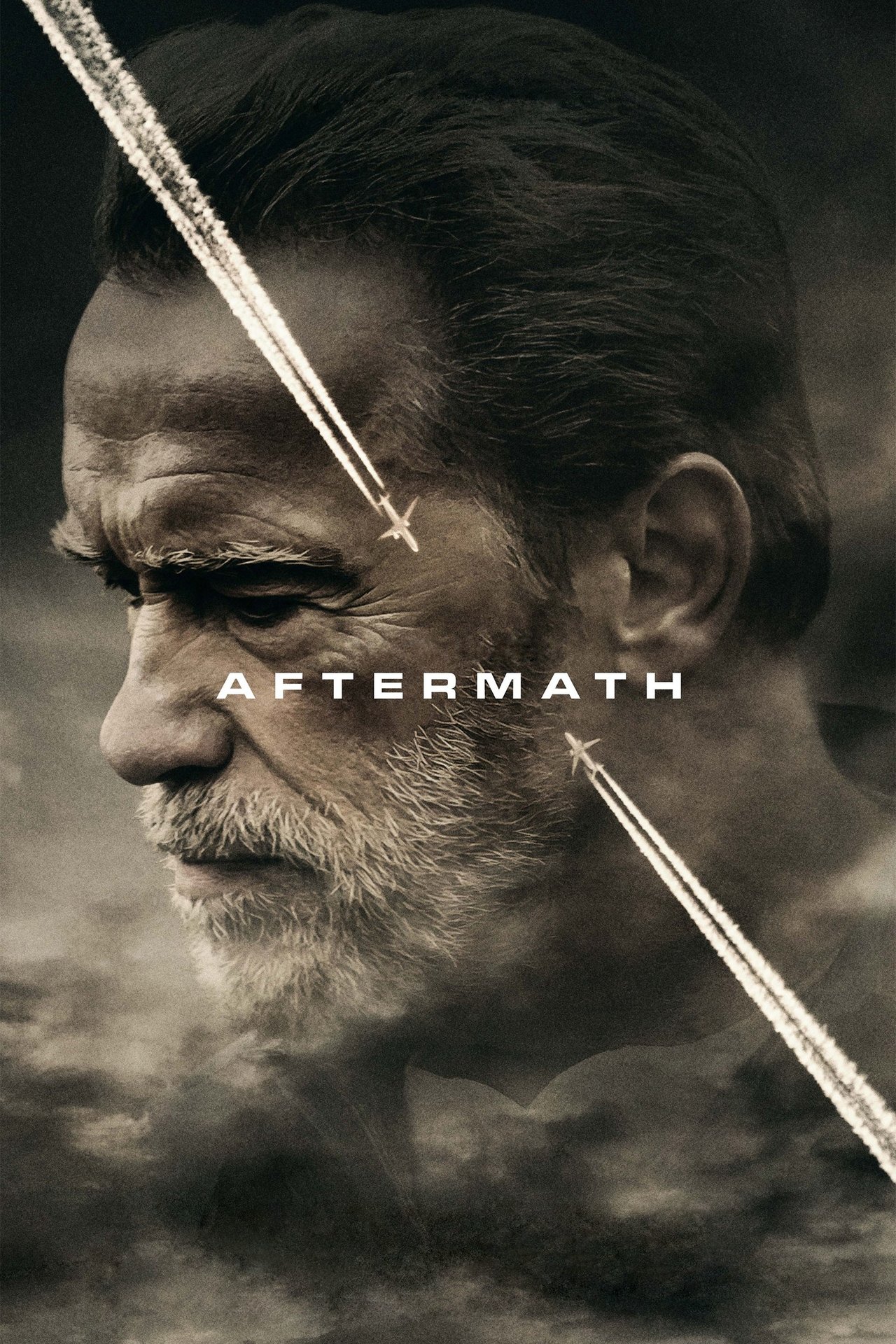 Aftermath (2017) Free Latest Films, Full Movie Online Streaming Free, Free Movies Streaming, English Subtitles Full HD 720-P. Quality : HD Title : Aftermath. Director : Elliott Lester Release : April 06, 2017 Language : en. Runtime : 92 min Genre : Drama, Thriller. Plot 'Aftermath' is exelent movie tell story about Based on the airline accident that occurred in July of 2002 and on the events that took place 478 days later. This movie have genre Drama, Thriller and have 92 minutes runtime. Cast Hannah Ware as Tessa,...Continue Reading!
Recommended Service Providers in Las Vegas One quality that distinguishes full-service real estate teams from those less experienced is that they develop a first-class network of professionals who provide reliable, comprehensive, home-related services.   That is exactly what The Lindstrom Group of Keller Williams Realty Southwest in Las Vegas has done. We have complied a  list our recommended service providers, together with the assurance that each one of them does excellent work at a reasonable price. We are proud of the network that we have developed. You...Continue Reading!
Look no further, The Lindstrom Group, of Keller Williams Realty Southwest, in Las Vegas, are here to serve you. We have a full service team, awaiting your call, specializing in Real Estate across the Greater Las Vegas Valley. Did you know the Realtor and Real Estate Team you select can make all the difference... Before you decide on how many bedrooms you need, you might want to consider who will represent you in this critical transaction. Knowing what questions to ask when selecting your agent...Continue Reading!
The Lindstrom Group of Keller Williams Realty Southwest, in Las Vegas has to put together this Home Energy Efficiency Checklist to help homeowners optimize their energy consumption and reduce their energy bills. We know our climate her in Las Vegas and how the scorching summers can put a huge strain on the energy budget for Las Vegans. Conducting the following do-it-yourself home energy audit is very easy to do. With a simple but careful inspection, you can isolate problems in your house where you are...Continue Reading!
702-540-1327 8669 PRAIRIE HILL DRIVE $165,000 2 Bedroom/2 Bathroom/2 Car Garage Great Sun City Summerlin Home New carpet/tile throughout Open Floor Plan Master Bedroom with Bay Window Dual Closets Large Decorative Shelf Open Kitchen with Large Garden Window Covered Patio Large Trees and Mature Yard  Much More! Please contact us today with any questions you may have, or to schedule a private tour, this fabulous home will not be available for long. If you or someone you know has questions about the Las Vegas, Henderson or the North Las Vegas,  Real Estate Market please contact Lindstrom...Continue Reading!
Keller Williams Realty Ranks #2 In Training Magazine's Top 125 Organizations 702-540-1327 The Lindstrom Group is please to share a recent announcement from Aaron Kaufman, Former real estate agent turned Keller Williams Growth Coach for Keller Williams Realty Inc. "Keller Williams Realty, Inc. is excited to announce that it has been ranked #2 in Training Magazine's Top 125 Training Organizations worldwide in 2014.   Keller Williams Realty is honored to be the highest ranking real estate company on this list, and to be...Continue Reading!