Fun Things To Do Category
Calling all Lass and Leprechauns in Las Vegas...Top of the Morning to ya'!!! St Patrick's Day is here. It is sure to be a day to remember. No doubt you have your Irish themed attire planned, complete with Kiss me I'm Irish button. You have  prepped the Corned Beef, found your 4 leaf clover and kissed the Blarney Stone for good luck... What is next? One thing for sure Las Vegas is full of exciting Fun events and lots of Lucky Charms. Check out...Continue Reading!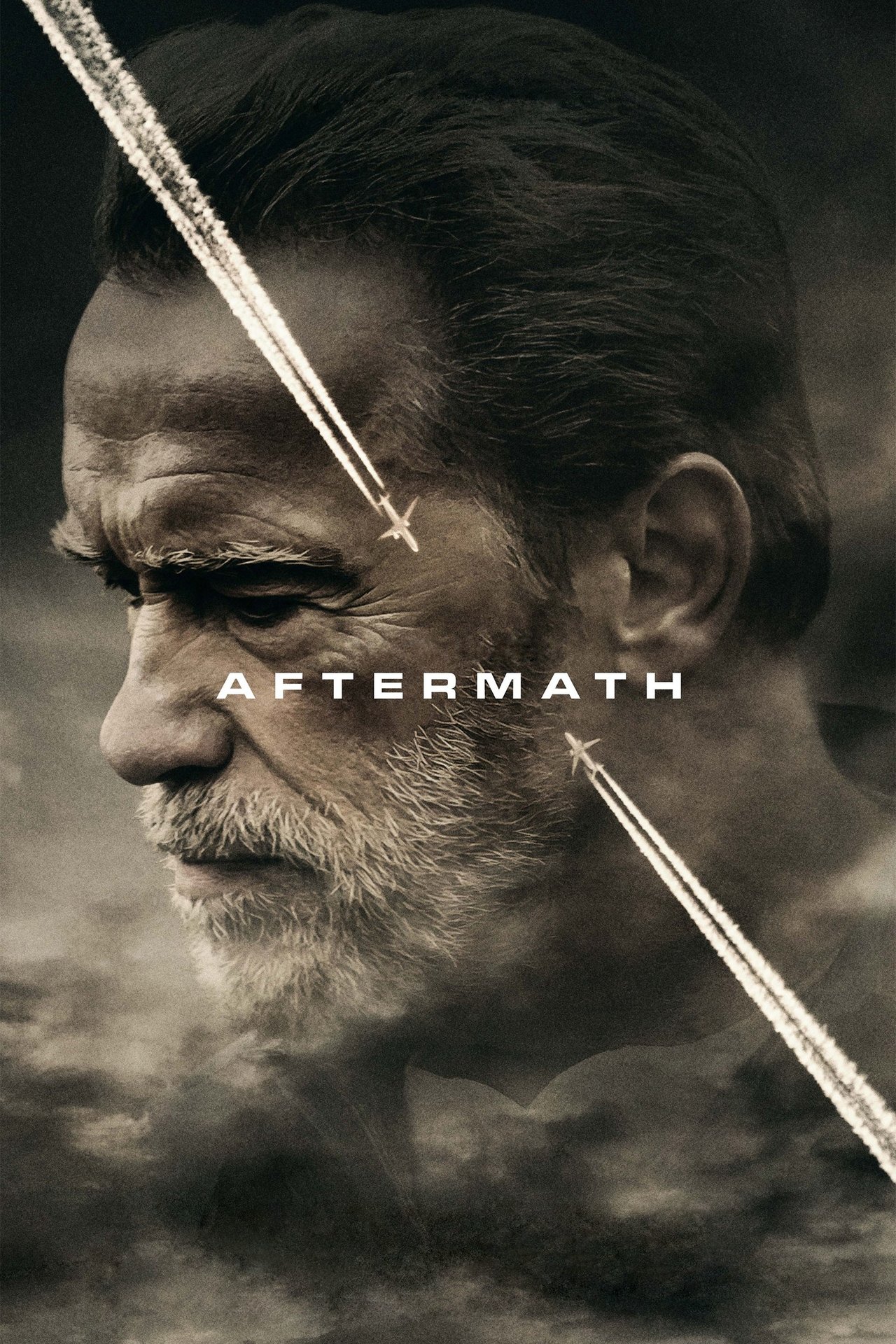 Aftermath (2017) Free Latest Films, Full Movie Online Streaming Free, Free Movies Streaming, English Subtitles Full HD 720-P. Quality : HD Title : Aftermath. Director : Elliott Lester Release : April 06, 2017 Language : en. Runtime : 92 min Genre : Drama, Thriller. Plot 'Aftermath' is exelent movie tell story about Based on the airline accident that occurred in July of 2002 and on the events that took place 478 days later. This movie have genre Drama, Thriller and have 92 minutes runtime. Cast Hannah Ware as Tessa,...Continue Reading!
Recommended Service Providers in Las Vegas One quality that distinguishes full-service real estate teams from those less experienced is that they develop a first-class network of professionals who provide reliable, comprehensive, home-related services.   That is exactly what The Lindstrom Group of Keller Williams Realty Southwest in Las Vegas has done. We have complied a  list our recommended service providers, together with the assurance that each one of them does excellent work at a reasonable price. We are proud of the network that we have developed. You...Continue Reading!
Another New Park coming to Las Vegas! The excitement of tractors and construction crews have the Southwest Las Vegas, Community of Mountain's Edge looking forward to the completion of Mountain's Edge Regional Park. Phase one is on track to finish in late spring of 2014. Current developmental plans call for the first phase to include 15 acres of trails, play areas and picnic areas with open grass play areas, benches, shade structures, drinking fountains, play amenities and restrooms along with parking and 1.5...Continue Reading!
Residence of Las Vegas are thrilled about the groundbreaking and the start of  construction on Las Vegas' newest Hospital. Mountain's Edge Hospital, located near Durango Drive and Patrick Lane, just feet away from our Keller Williams Realty Southwest office, will serve as a long term acute care hospital and will not offer emergency services. Bentar Construction has been hired to do the construction work. Construction on Mountain's Edge Hospital is expected to last about one year with completion in late 2014. Once the new 75,000 square foot facility...Continue Reading!
Great holiday light display in Vegas! Looking for a fun Holiday outing in Las Vegas? Check out the festive holiday lights on Quiver Point Ave. It might be my favorite holiday tradition, pilling the kids in the car with cup full of hot chocolate and enjoying neighborhood holiday light displays across the Greater Las Vegas Valley. Once again, the 1700 block of Quiver Point Avenue, in Henderson, provides a twinkling, show stopping self -tour. This year they went all-out with their cartoon and Disney themed Holiday...Continue Reading!